Client Login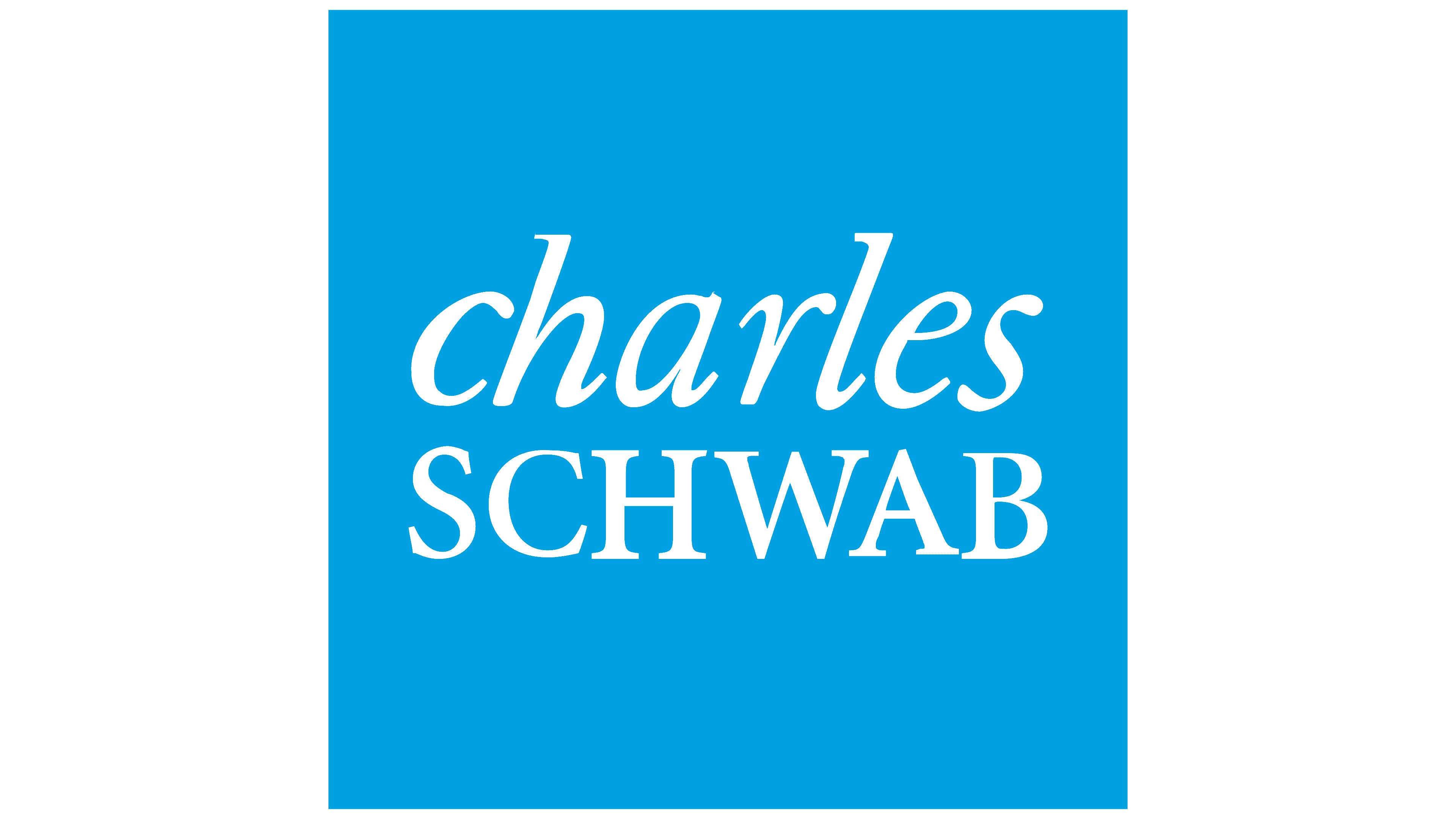 The Charles Schwab Corporation is one of the nation's leading providers of financial services. Through their operating subsidiaries, they provide securities brokerage, money management and financial advisory services to individual investors, independent investment advisors, and corporate and retirement plan sponsors and participants.
The Charles Schwab Corporation is financially stable, and they are committed to their continued financial health. Their capital structure and liquidity are sound, and their internal controls and business standards are designed to keep client assets safe. They maintain a disciplined focus on risk management and strive to operate the firm conservatively to minimize investment risks. They know that their success ultimately depends on how they serve all of their clients and their confidence in Schwab.
Financial results and more information about The Charles Schwab Corporation's business and financial condition can be viewed at any time at www.aboutschwab.com.